Artist of the Month – Raisa Raekallio & Misha del Val
Korundi Kitchen & Café
Raisa Raekallio and Misha del Val are the Artists of the Month of the Artists' Association of Lapland in December 2023. Painting #2 is a work in collaboration by Kittilä-based artist couple. The work explores the spiritual dimension of being in the forest, and the affective relationships between trees and humans. Painting #2 is constituted of five panels of oil on linen, and it is the artist couple's largest scale work to date.
More about exhibition
Latest News
SHIFTING GROUND – MUUTTUVA MAA
'The exhibition Shifting Ground' is envisioned as a platform for transnational creative encounters with the everyday experience of climate change in rural and remote communities of Lapland and northern Canada. 'Shifting Ground' aims to contribute new artistic perspectives of Northern communities, peoples, and cultural contexts whose orientations in the global community are fundamentally shifting as a result of climate change.
Read Article
Next Event
9.12.2023 - 24.1.2024
Gallery Kellokas, Äkäslompolo
Colorful and abstract co-paintings of Inka Hannula and Teemu Raudaskoski on display at Gallery Kellokas from December to January. The name of the exhibition refers to the process of creation, where the works are not planned in advance. Everything is created in the moment by improvising and interacting with the other.
See All Events
Artists' Association of Lapland – Contemporary art in Lapland, Finland
The Artists ́ Association of Lapland presents and promotes contemporary art made in Lapland and arranges exhibitions in Finland and abroad.
We develop work conditions and promote work opportunities for our artists. We arrange meetings, projects, courses, and events and provide opportunities for our members to exhibit their artworks regularly.
The Association runs two galleries: Gallery Napa in Rovaniemi and Gallery Kellokas in Ylläs. We also provide art lending services and present an 'Artist of the Month' at Korundi House of Culture in Rovaniemi. The Association was founded in 1990 and has over 100 members.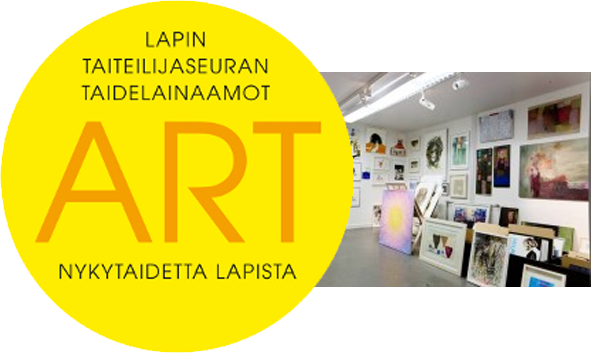 Try Now, Decide Later
The Art Lending Service offers its clients an easy way to acquire high-quality art for rent or purchase by instalments.
By paying monthly instalments you can keep the rented work as long as you wish. When the price of the work has been paid in full, the work becomes your property. Should you decide to purchase the artwork during the lending period, the instalments already paid as rent will be deducted from the selling price.
Why not purchase our gift vouchers, available in all prices and an excellent gift for any art lover!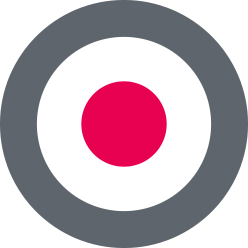 Post Santa Blog
Writings about contempory art and culture in Finnish Lapland, and cross borders.
View Site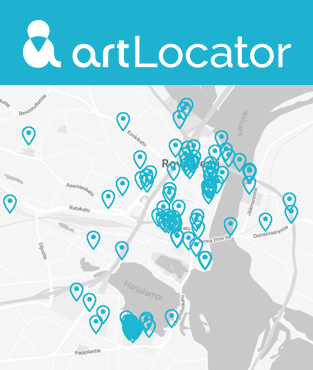 The ArtLocator.io is a location based arts and culture database service.
The service hosts public art from street art to environmental art and monuments. Is also includes other culturally significant locations such as galleries and art museums.
View Site